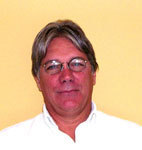 | Prestige Real Estate of Killington
Prestige Real Estate of Killington
2922 Killington Road
Killington, VT 05751
Email Website Phone: 802.422.3923 Fax: 802.422.4874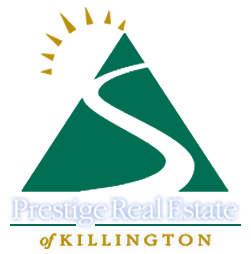 About Ted
I have been selling resort real estate in the Killington region since 1990. I was affiliated with Century 21 Contemporary Associates as a sales agent and manager and recently had the opportunity to start Prestige Real Estate of Killington with Heidi Bomengen. Establishing a real estate sales company that places customer service as its number one priority is exciting and challenging. How I serve my clients determines how successful my company will become. My objective is to surpass my competitors in quality customer service and satisfaction.
I am a member of the Windsor County Board of Realtors, the Vermont Association of Realtors and the National Association of Realtors. I believe that it is imperative to stay in the forefront of the real estate industry. My affiliation with these associations assures that I will always be ahead of the curve on real estate issues ranging from legal to technological to practical.
My wife and I moved back to Vermont in 1982 (from Minneapolis) and have raised three daughters in a neighboring town. I have been very active in the community: a volunteer fireman for 8 years, serving a local school board, member involved in community events and currently serving as the Town Moderator. I look forward to sharing my enthusiasm for having "a piece of Vermont" in your life and guarantee you unrivaled customer service!